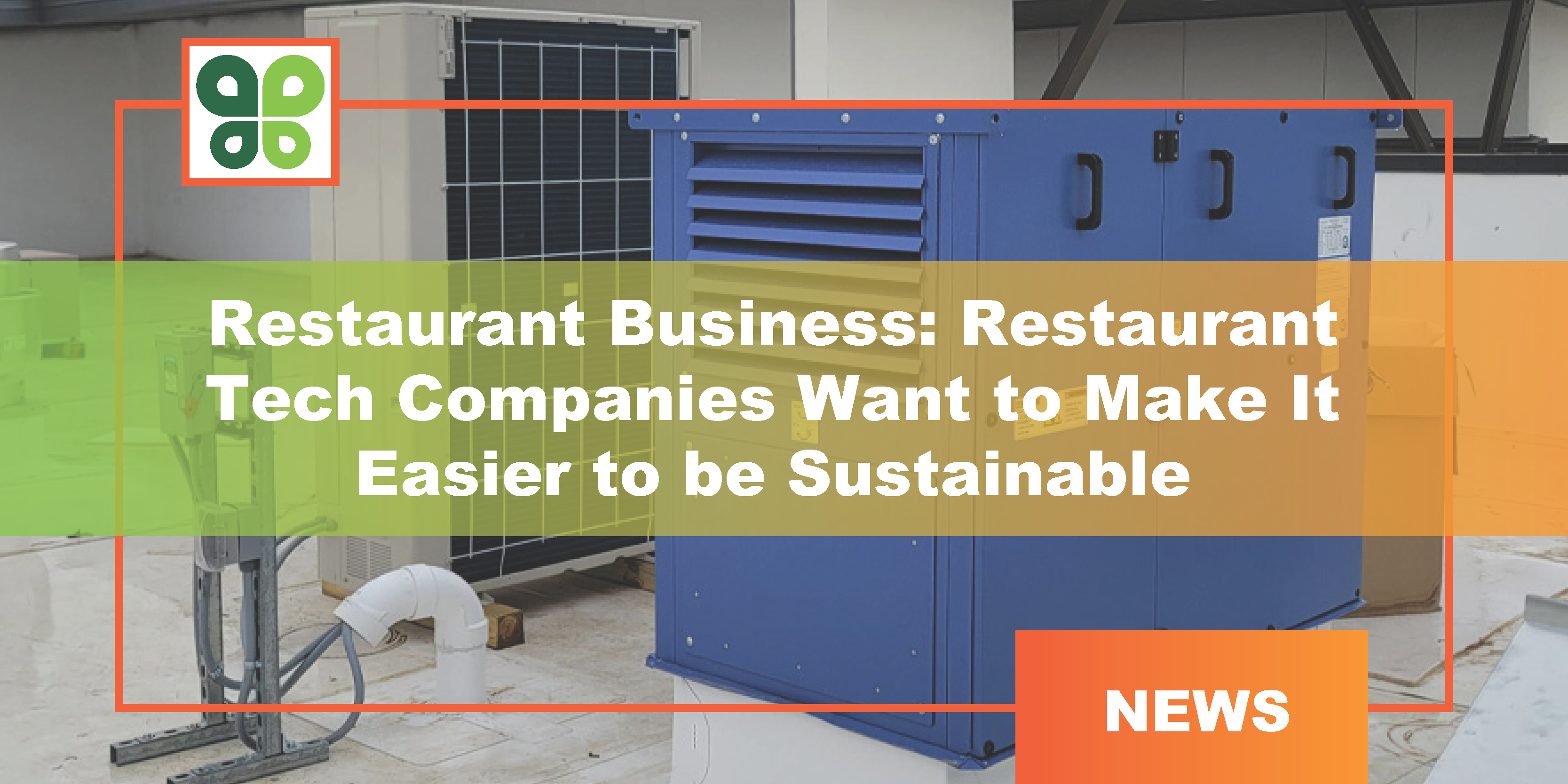 Restaurant Business: Restaurant Tech Companies Want to Make It Easier to be Sustainable
July 24, 2023 – Restaurant Business features Budderfly in a new article by Reyna Estrada focusing on the ways tech companies are making it easier for businesses in the restaurant industry to become more sustainable.
Quotes from the article:
"As a part of the collaboration, Budderfly now manages the energy infrastructure in Ferrera's Dunkin' units, monitoring energy use and upgrading various systems, including HVAC. The company's services have saved five of Ferrera's store total of 576 megawatt hours of electricity, according to Budderfly, which said that equates to 408 megatons of carbon emissions."
"'It works very, very well. So, my location where we have it, temperature stays stable all the time," Ferrera said. "It's a constant 72 in the space, we don't get the swings up and down, which traditional AC forces you to have because the system runs then it stops.' … The new system also pulls moisture out of the air, according to Ferrera, which helps the store remain at a consistent humidity level. As a result, Ferrera said the bakery products are lasting longer and stay fresher."
You can read the full article (paywalled) in Restaurant Business here.