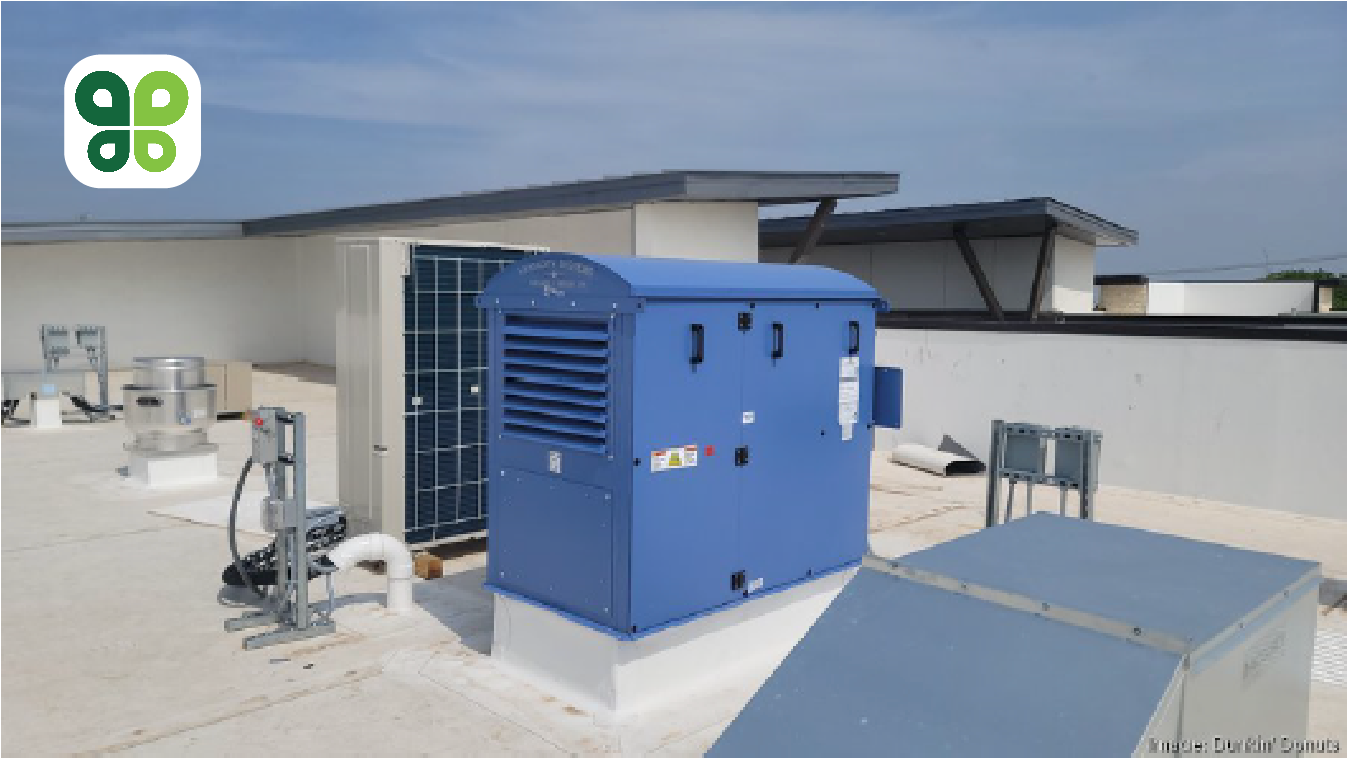 San Antonio Business Journal: Local Dunkin' reports slashed energy costs with new HVAC system
October 5, 2023 - San Antonio Business Journal interviews Budderfly customer Sean-Paul Ferrera.
"More besides coffee is brewing at the newly opened Dunkin' in New Braunfels.
The Dunkin' store, located off FM 306 in New Braunfels, is optimizing its energy use with a new HVAC system, says franchise owner Sean-Paul Ferrera. Known as a Variable Refrigerant Flow system, the HVAC system is an all-electric heating and cooling mechanism that relies on refrigerant lines instead of ductwork to distribute cool air throughout the building."
"By upgrading to a new HVAC system, Ferrera points out that businesses can save on their energy bills while practicing good environmental stewardship."
"This is not just, 'Can I save a buck here,' but is paving the way for what we can do in this industry," Ferrera said. "Can the industry really benefit from this kind of thing? The answer is, yes."
You can read the full story in the San Antonio Business Journal here.