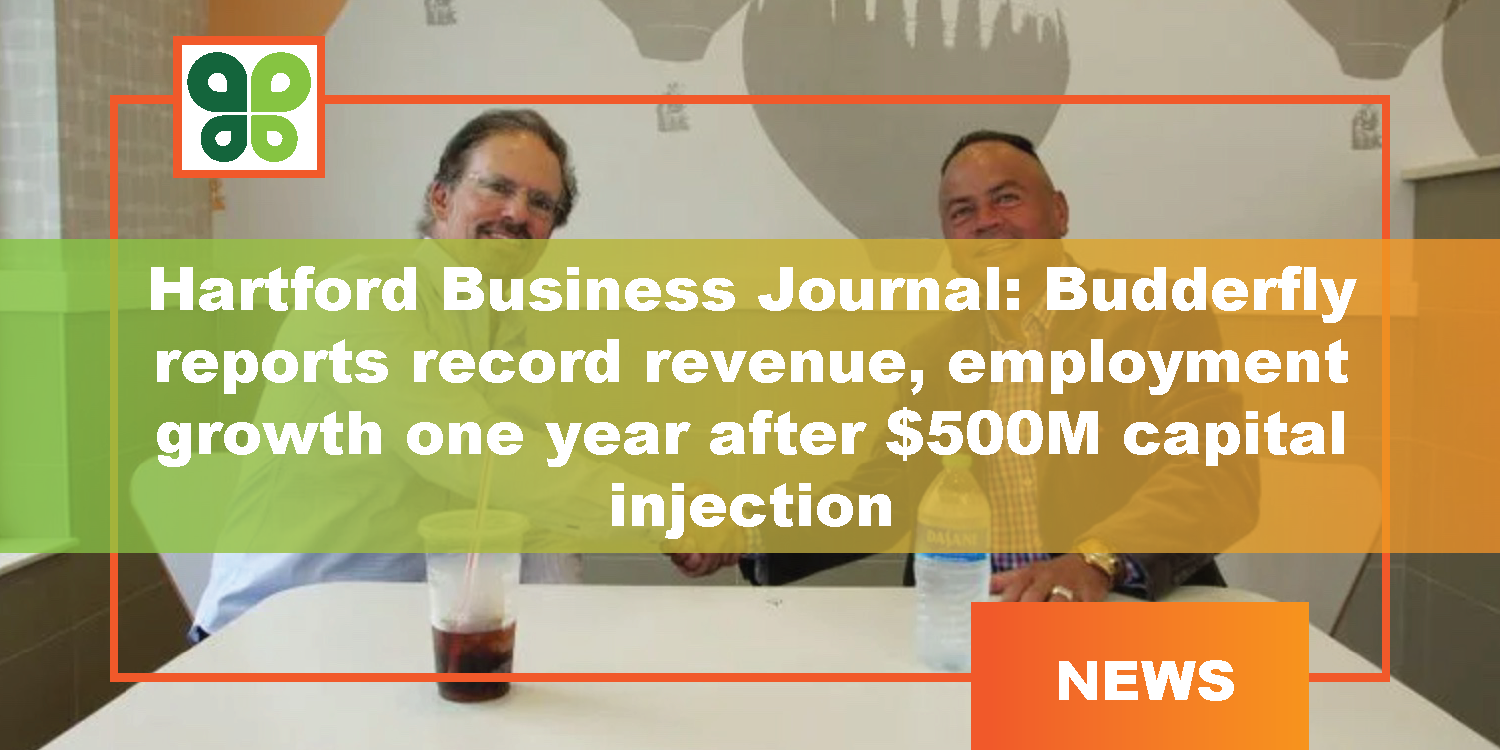 Budderfly reports record revenue, employment growth one year after $500M capital injection
September 18, 2023 - Just over a year after getting a $500 million capital injection from a Swiss private equity firm, Shelton-based energy efficiency company Budderfly has reported record customer, revenue and employment growth, according to company founder and CEO Al Subbloie.
Subbloie said Budderfly has grown its portfolio of customer sites from about 2,750 to more than 5,000 businesses across the country since last July, when Switzerland-based Partners Group acquired a majority stake in the company.
Budderfly has also added more than 100 employees and surpassed $100 million in annual revenues, earning it a spot on Inc.'s 5,000 fastest-growing companies list for a third straight year.
Read the full story here.